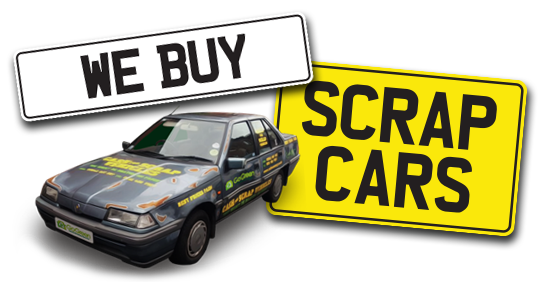 Caledonian Auto Salvage Scrap Yard serving Inverness, Highlands & Argyll
Sell Your Scrap Cars, Vans & Car Parts for Cash
Complete our form below in less than 60 seconds to sell your scrap vehicle. If you are in our service area we can collect from your chosen location and you can have cash the same day!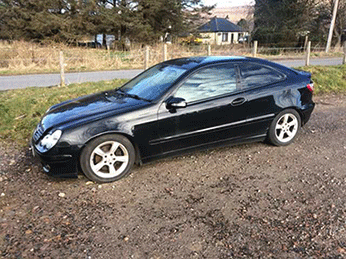 Inverness Scrapyard
With scrap yard locations in Fort William and Inverness Caledonian Auto Salvage can easily service the whole of the Scottish Highlands.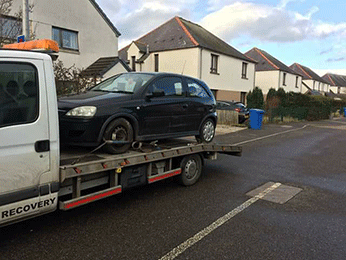 Used Car Parts
We buy & sell used car, vans and vehicle parts, if you are look for a specific vehicle part give us a call, a private message on Facebook or complete our online form.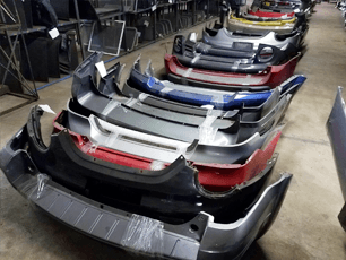 Inverness Car Breakers
We can break and dismantle all types of cars, vans and commercial vehicles.
Scrap Car Prices Inverness, Highlands & Argyll
Generally speaking we tend to pay around £80 per tonne for scrap cars, vans and commercials. If you ask around in Inverness, the Highlands and Argyll you will find this is a really competitive cash offer. We are also happy to price match if you have had a price from another car scrappage company from Inverness & Highlands that sounds reasonable. Due to the fact we pride ourselves on quoting you with the best price for your scrap car first time, we are not in the business of haggling with people however if it's for the sake of £5 or £10 and it will secure your business then we are happy to negotiate a little.
Give us a call today on 01463 511 234 or complete our online form and we will be in touch to discuss a price.
Scrap My Car Inverness
If you are based in Inverness or surrounding areas and have an old car or vehicle which you are looking to sell for cash then Caledonian Auto Salvage is the perfect solution. We are a locally based company who offer some of the most competitive cash prices for your scrap car or commercials in the Inverness area.
Scrapping your car doesn't need to take up much of your time or be a complicated process. We simply make sure all of the cash prices we quote for your car are fair, making our best offer first time to speed up the process and uphold our fantastic reputation in Inverness and the Highlands.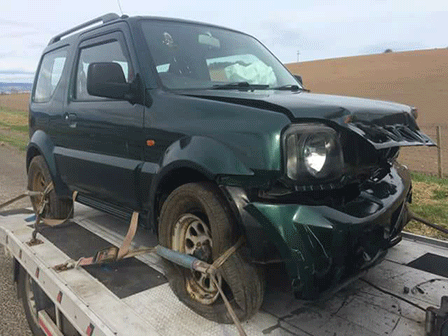 Don't just take our word for it, here's some of the feedback from our happy customers:
Dlier Mohammed Ahmadi
"Very good service very friendly best price in Inverness"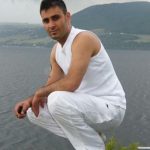 Dlier Mohammed Ahmadi
Inverness, 5* Facebook Review
Caledonian Auto Salvage Inverness & Highland service area.
Scrap My Car Highlands
The Scottish Highlands are made up from lots of remote area's which many national scrap car services either won't know or will likely take longer to get to your destination. Caledonian Auto Salvage is a local business and our owner is born and bred in the Highlands. This means regardless where you are based in the Highlands, if you are looking to sell your car for cash we can quickly assist you.
The same rules apply to the Highlands that apply to Inverness; we will make sure to quote you our best price for your scrap car first time meaning you can be assured you are getting your cars full scrap value.
Here's a customer review from a customer from Tain in the Scottish Highlands just north of Inverness who clearly feels we offer a fair price:
Ashley MacPherson
"Great service, received payment very quick! Would definitely recommend 100%"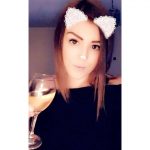 Ashley MacPherson
Tain, Highland, 5* Facebook Review
Scrap My Car Dunoon, Oban & Argyll
Caledonian Auto Salvage has a scrap yard located in Fort William, Argyll so once again a local presence allows us to offer a fast, efficient service with some of the best prices in the Argyll & Bute Council area. Having the yard in Fort William means scrapping cars in Oban and most locations in Argyll is bread and butter work for us.
However up until now we haven't collected that many cars in Dunoon and will now be actively advertising and working in the area.
Caledonian Auto Salvage serve all of the Argyll mainland we don't cover Bute, Islay, Mull or Campbeltown.
We are really looking forward to growing our company and will continue to offer the competitive prices and friendly customer service in Dunoon & Argyll that has served us well elsewhere in the country. Here's another customers feedback that lives in Oban:
Megan Gilroy
"Great and quick service, good crack from the guys too."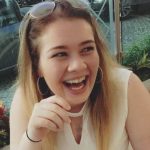 Megan Gilroy
Oban, Argyll, 5* Facebook Review
Fully Compliant Car Scrappage in Inverness, Highland & Argyll areas
Scrapping cars and scrap yards has a bit of a reputation for some rogue traders. Caledonian Auto Salvage is a fully licenced scrap car and vehicle merchant's and we adhere to the following government legislation ensuring you that your car is properly scrapped avoiding any hassle in the future: