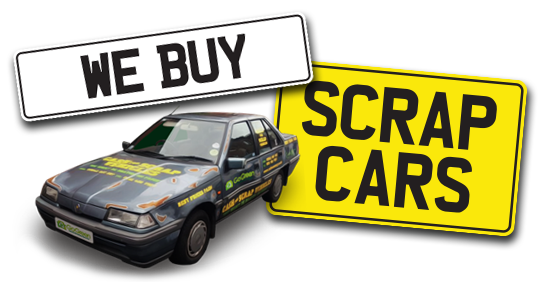 Scrap Yard Inverness
One of the local scrap yards Caledonian Auto Salvage owns is located in the Inverness area. This is perfect in terms of having a location further north meaning we can comfortably collect cars for scrap in Inverness and the Highlands quickly at a competitive rate. Every car that we scrap is recycled following the correct laws and protocols set by the DVLA and other governing bodies. We follow procedure completing the required end of life legislation (EVL) and making sure you have a certificate of destruction (COD) document.
Inverness Car Scrap Yard & Car Scrappage Specialist
As things stand we do not accept ferrous and scrap metals, such as cast & wrought iron, stainless steel, high and medium carbon steel. In the future we plan to move into scrap metals but for now collecting cars, vans and commercials is our specialist area. Most of the cars we collect in Inverness & Inverness-shire are normally put to scrap in our Inverness scrap yard however this really depends where else we pick up that day. The most important thing for you to know is that your car is put to scrap in one of our registered treatment facilities.