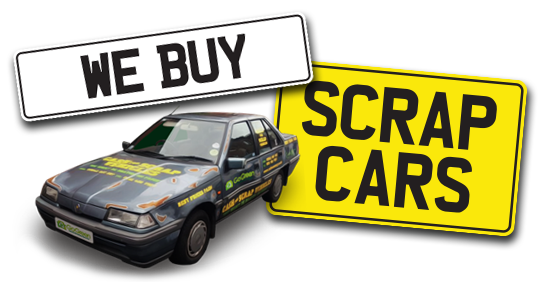 Used Car Parts Inverness, Scottish Highlands & Argyll
We have a huge range of car parts, general parts include car doors, mirrors, windows, seats and pretty much all of the fixtures and fittings within your car's interior. Call or complete our form now to discuss buying or selling your used car parts.
Caledonian Auto Salvage makes sure the vehicle parts that we have removed from cars that are put to scrap have been cleaned down and properly checked before we make the purchase. This gives you peace of mind that the condition of any used car parts you buy from us meets a certain standard and they will be fully functional.
Used Tyres & Wheels Inverness, Highland and Argyll
Caledonian Auto Salvage stock lots of worn tyres and port worn tyres, we highly recommend that if you need replacement tyres for your car that you contact us before going to a tyre dealer as you may be surprised what we have. Call or complete our form now to find out what car tyres we have in stock.
Used Car Batteries & Car Engines Inverness, Highland and Argyll
We have tonnes of car batteries and engines available for all makes and models. Wither you are looking for a new engine, a battery or specific parts from a car engine that are faulty on your car we can help! Call or complete our form now to discuss the huge range of car engine's and car batteries we have in stock.
Used Car Gearboxes & Alternators Inverness, the Highlands & Argyll
Car gearboxes and alternators can be expensive and difficult to source; they are also unfortunately a common fault in older cars. We have a large amount of stock and compared to the prices in some garages and online Caledonian Auto Salvage are always worth contacting to see what's available. Call or complete our form now and we will get back in touch within 24 hours with a price and availability.
Car Brake Lights, Bulbs & Head Lights Inverness, the Scottish Highlands and Argyll
Another common fault in cars is lights! We stock a wide range of brake lights, bulbs and head lights all available at really low prices and we are always looking to buy car lights from cars being put to scrap.
You can fill in our form today if you have any questions or queries about Used Vehicle Parts. We will be in contact with you again as soon as possible.